17 tags
10 tags
11 tags
14 tags
24 tags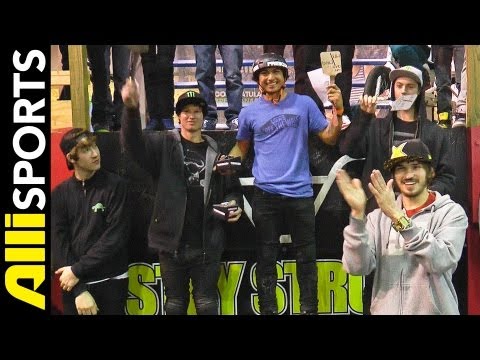 13 tags
11 tags
15 tags
11 tags
11 tags
13 tags
12 tags
13 tags
12 tags
18 tags
10 tags
Behind the scenes with Brett's recovery →
10 tags
14 tags
8 tags
14 tags
13 tags
11 tags
12 tags
9 tags
Brett riding his bike →
Brett riding his bike for the first time since his accident.
16 tags
11 tags
7 tags
8 tags
9 tags
7 tags
Brett is finally leaving the rehab facility! →
11 tags
13 tags
11 tags
11 tags
7 tags
Stay Strong #MADDOG →
Video update from the Athlete Recovery Fund.
8 tags
Dew Tour Twitter Contest
Mention @iMaddog9 and use the hashtag #DewTour to help Brett win the $5,000 bonus for his medical bills. It's that simple and each tweet counts as 1 vote. The contest is open until Sunday so everyone please go tweet tweet tweet! Lets get Brett the 5K!
7 tags
8 tags
7 tags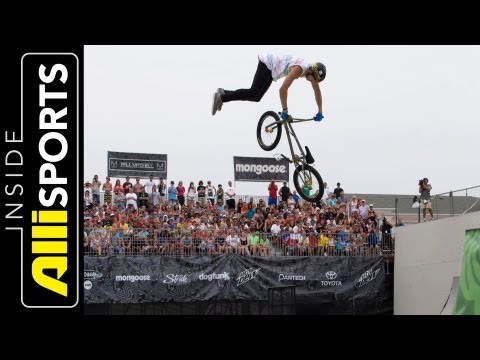 6 tags
More on Brett's condition. →
HE'S AWAKE!!!!! Brett finally woke up! Please continue to pray for a fast recovery.
7 tags
Anonymous asked: Idk where you got your information from, but Brett does NOT have a girlfriend.
Anonymous asked: Does brett have a girl friend?!
Everyone please keep Brett in your thoughts and prayers. He took a hard fall today and is currently in the hospital in critical condition. Stay strong buddy, we love you. ♥
5 tags
12 tags
7 tags
14 tags